With the right support, technology can help make our lives healthier, happier, and overall better.
That's why we're changing the status quo.
Life Sciences, Healthcare and Wellness
Technology and medical improvements are changing not only how long we live, but also how we live. We support companies looking to revolutionize the life sciences industry by improving quality of life at every stage.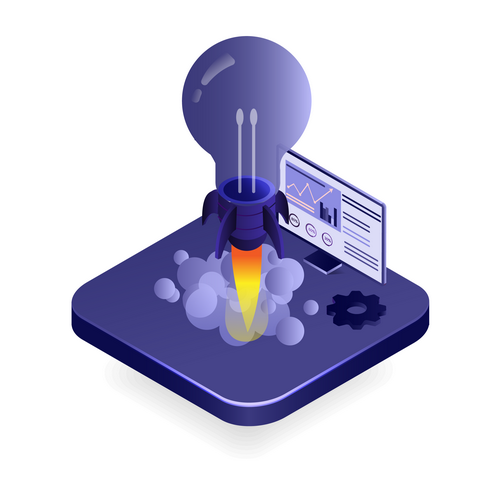 Marketplace and Ecosystems
In an increasingly digital world, businesses need to find new and innovative ways to connect with customers. We're investing in new technologies to help small businesses make real, meaningful, and lasting connections.
Deep Tech and AI
We're investing in founders who are using AI to make the world easier. Deep tech is developing the digital solutions of tomorrow to make ordinary aspects of everyday life easier. We believe in the power of deep tech to inform, educate, and even entertain, and we want to help make that happen.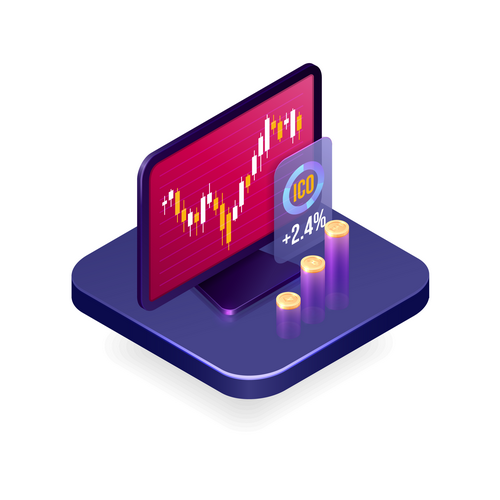 FinTech
A fintech based economy is coming, and small businesses are quickly adapting to the realities of commerce in a digital world. We're investing in the entrepreneurs of tomorrow that are making finance easier and more accessible for everyone.
Clean Tech, AgroTech
As the climate crisis worsens, solutions are coming from innovators who are focusing on practical answers to complex problems. We're investing in entrepreneurs focused on finding workable answers to our sustainability crisis.